How to Send Cargo to Pakistan from Cardiff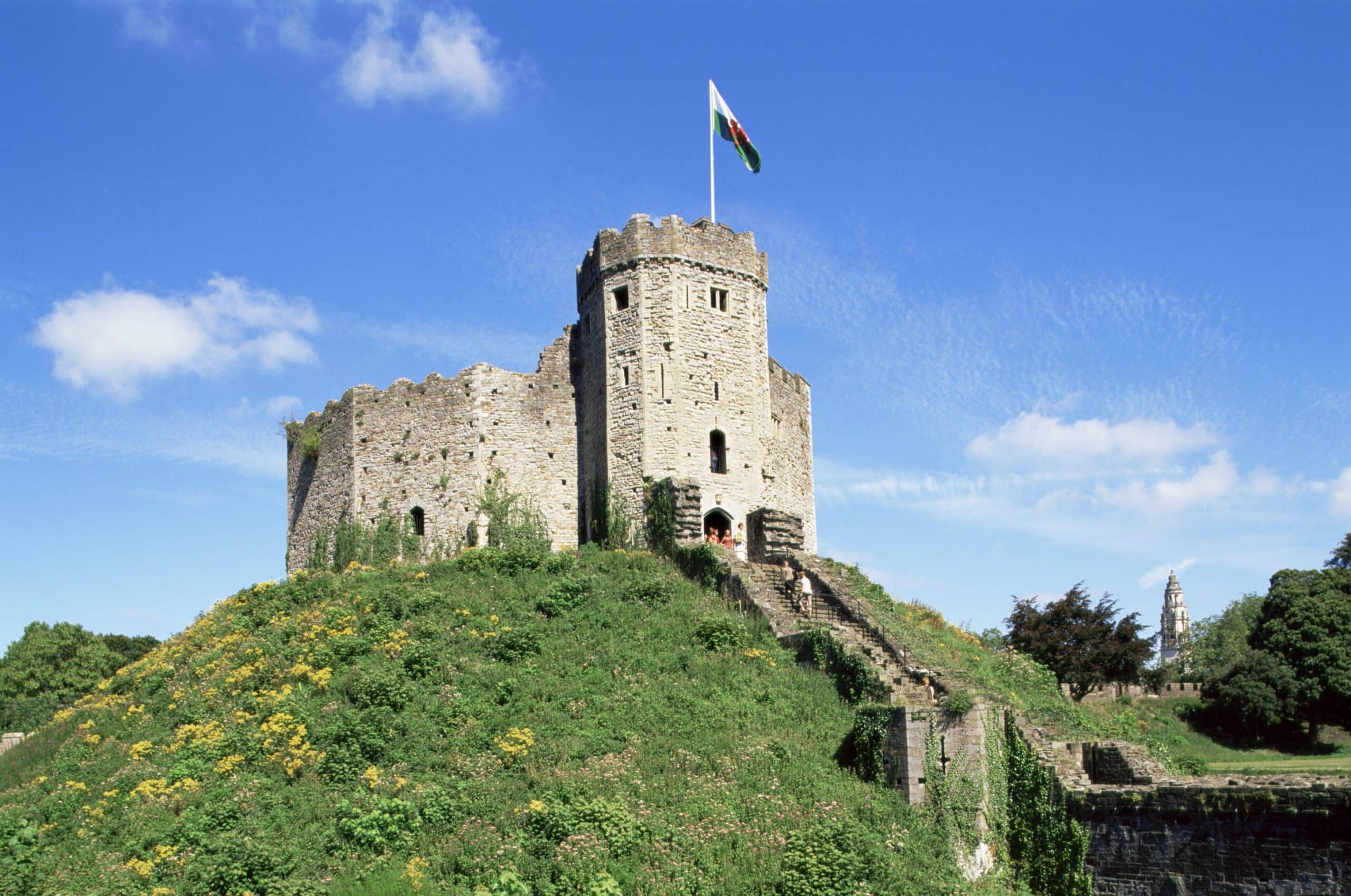 Sending Cargo in and Out of Cardiff
Did you know that Cardiff is one of the smallest capital cities in Europe?
It has a population of 488,000.
However Cardiff is also a beautiful city, rich in history and culture with a well established Pakistani community.
If you live in Cardiff and want to send gifts or other items back home to your loved ones, you have two main options:
You can send your items via Sea Cargo to Pakistan, this usually takes around 6 to 8 weeks and is cheaper than sending via air cargo. This option is ideal if you are planning ahead and have time to send your cargo.
If you need to send your items faster, you can send your cargo via Air Cargo, this is much faster, usually taking around 7 - 10 days. However it does cost a bit more than sea cargo.
Can we collect from Cardiff?
Yes, we offer a complete door-to-door service and regularly collect items from households in Cardiff for delivery to Pakistan.
For an in-depth guide on how to send your items to Pakistan, please read this article.
For a quote or more information, please call us or fill in the form below: