We pack your items in the most suitable kind of packaging and keep it safe and secure.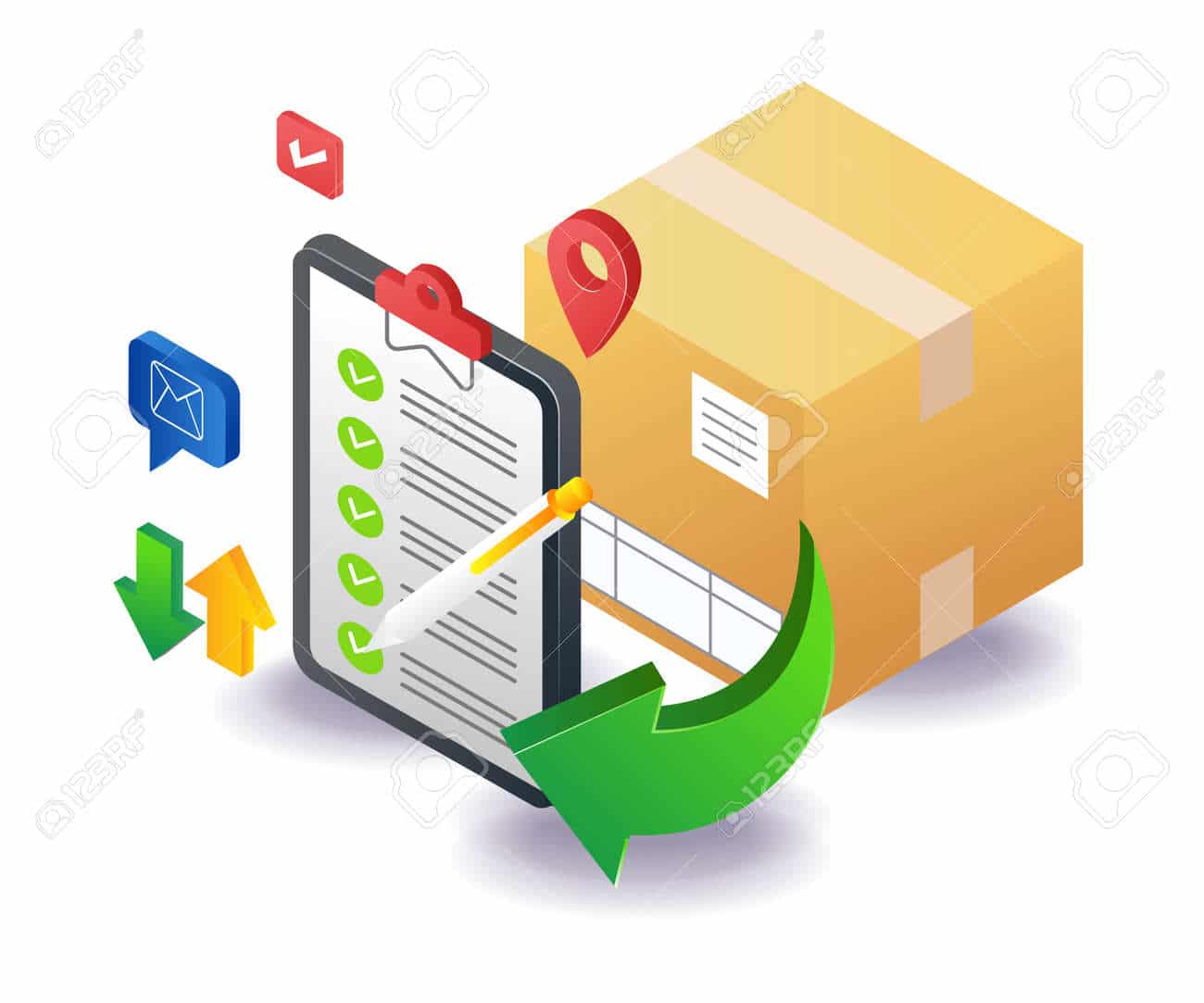 We pack your items safely and securely
Depending on what you are sending to Pakistan we ensure that the right kind of packaging is used to keep your items protected.
If you are sending clothes we use a durable, secure bag to ensure they are protected during transit.
If you are sending delicate items that need extra protection we build custom wooden crates to pack your items so that they are protected from any possible damage during transit.
We are the only Pak Cargo company that build custom wooden crates to ship your items securely to Pakistan.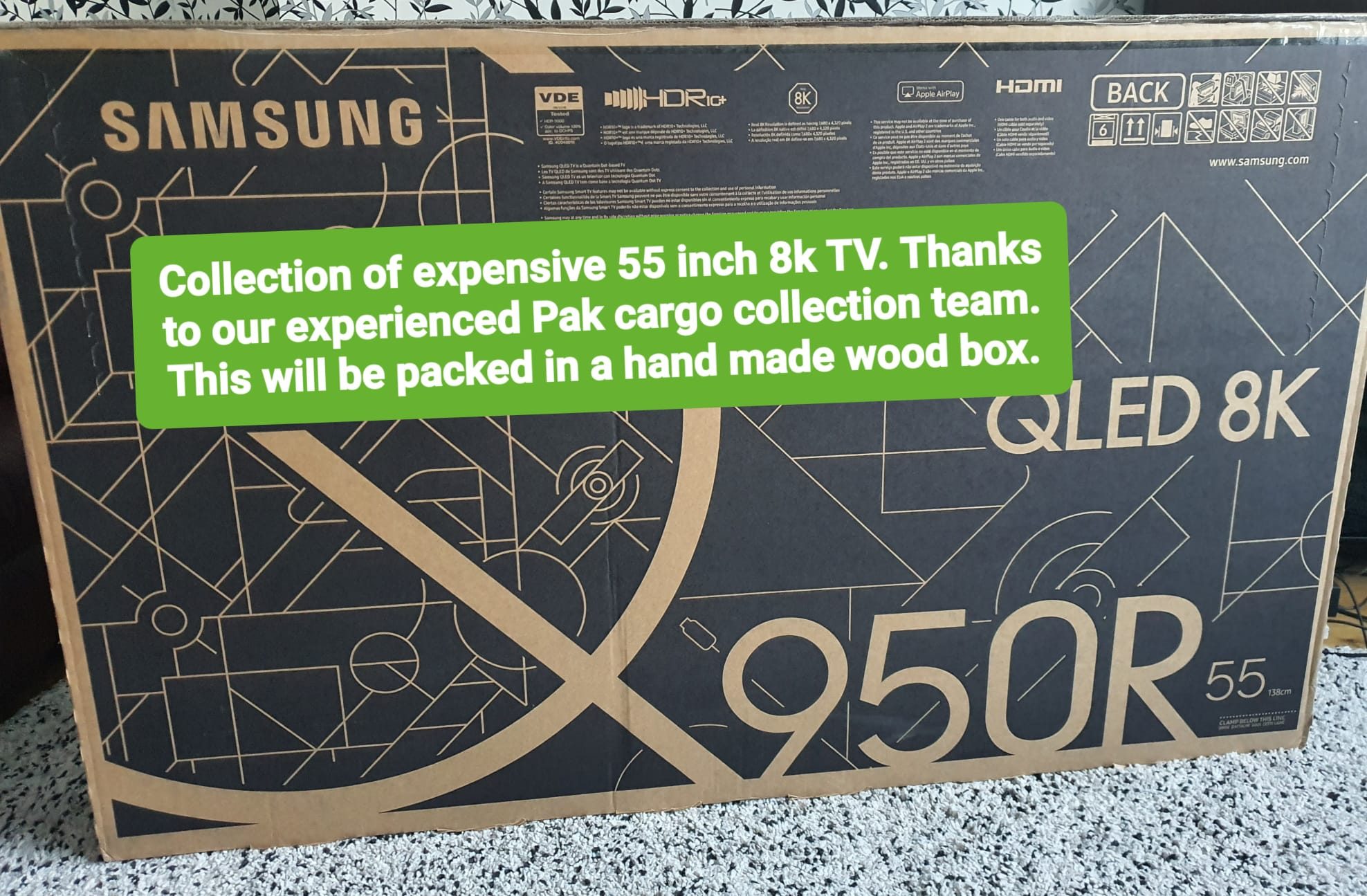 We work with you to pack your items securely and safely
Whether you are sending small delicate items such as glassware, jewellery, bangles or large fragile items such as TVs or electrical goods, we always work with our customers to help you choose the right packaging for collection.
Also when we have collected your items, we add additional secure packing bags or custom built wooden crates to further protect your items.
That way when you are sending your goods back to Pakistan you can rest assured that you are working with a team who care about your belongings and work with you to ensure everything arrives safely and in excellent condition.
Excellent Success rate of sending cargo to pakistan
We have been sending precious cargo to Pakistan for over 12 years.
Over this time we have built up an excellent success rate of sending even the most delicate items in perfect condition.
Recently we sent a very expensice, glass chandelier for one of our customers.
It arrived at the destination in Pakistan in perfect condition.
If you are wondering how to send something back to Pakistan, but are unsure how to package it or are worried about damage, please contact us for a friendly chat and advice on what to do.