How To Send Cargo To Pakistan From London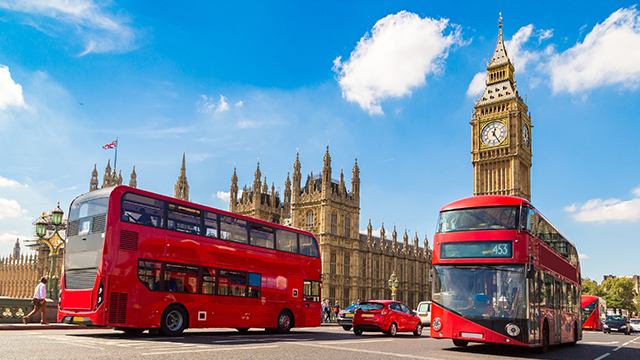 Sending Cargo In And Out of London
The city of London is known as 'The Connected City.'
London has 334 Train stations, including one that connects directly to Paris.
London also has 6 main airports all of which are interconnected via public transport systems.
Its seaport has over 70 terminals and port facilities.
So if you live in London, with its population of nearly 9 million people, you have good access to resources, supplies and a diverse culture because of this brilliant transport system.
Did you know that 19% of British Pakistanis living in the UK live in London?
As British Pakistanis we all want to stay connected to our homeland and relatives that live in Pakistan.
So if you are looking to send gifts, household items or any kind of cargo to Pakistan, we can help.
The Pakistani Community in London
Did you know there are over 223,000 British Pakistanis living in London?
Pakistanis have been coming to live in the UK since the 1940s.
Over time many have settled in various parts of London including Slough and Southall.
British Pakistanis bring a vibrant culture with them and we know how important it is for you to keep your culture alive and stay connected with your family back home in Pakistan.
If you are looking to send gifts back home to your loved ones but aren't sure how to start or how to pack your cargo, read our ultimate guide to sending cargo to Pakistan or give us a call and we'll be happy to answer all of your questions.
How to send your cargo from London to Pakistan
If you need to send gifts, furniture, electrical appliances or any other items to Pakistan and you are currently living in London, below are a few steps you need to take. For a more detailed description please read our full guide on Sending Cargo to Pakistan.
1. Decide how urgently or quickly you need your items to arrive in Pakistan. Air Cargo takes around 7 days and Sea Cargo take around 6-8 weeks. So if you are in a hurry choose Air Cargo.
2. Pack your items into small boxes or black bags depending on the item. For example clothes and pillows etc are fine in black bags. Cosmetics, shampoo etc. should be in small shoe boxes or similar.
3. When we collect your items we weigh and repack your items into durable bags or custom made wooden crates to ensure that your items arrive safely and in perfect condition.
4. Give us a call to book your collection. We will give you a date and time slot so that you know when we are coming and you don't have to hang around waiting and wasting your day. We are the only Pak Cargo company who provide you with a reliable time slot to help make things easier and quicker for you.
If you have any questions please call us.
Relocating back to Pakistan as a Student
If you have been studying in London and need to head home for the holidays or are permanently relocating back to Pakistan and need to move all of your stuff back home