How to Send Cargo to Pakistan From Manchester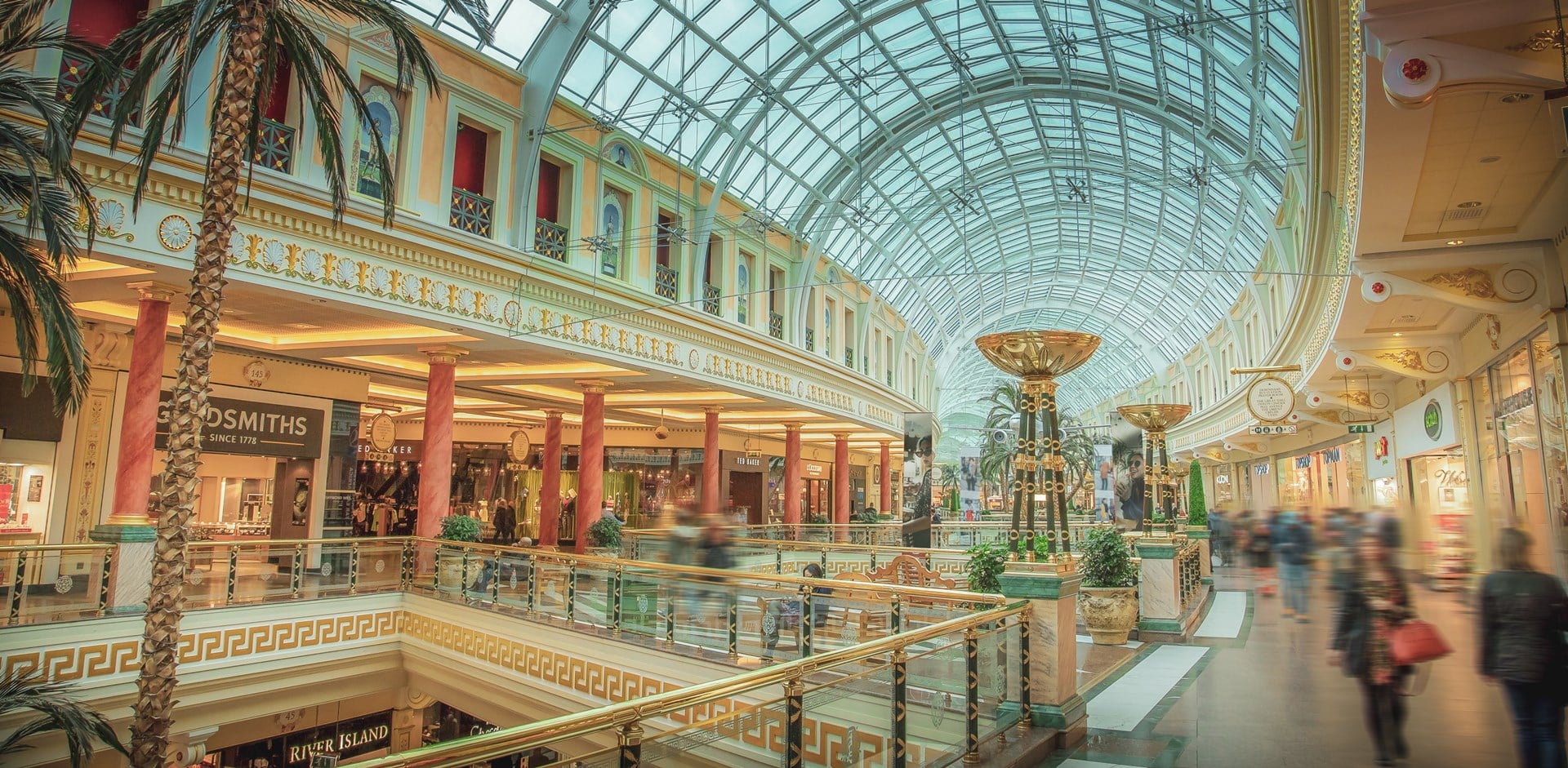 Sending Cargo From Manchester to Pakistan
Did you know that Manchester has the fourth largest Pakistani community in the UK?
There are 65,875 Pakistanis in Manchester.
If you live in Manchester and want to send some gifts /parcels back to Pakistan, or if you need to relocate back to Pakistan we can help.
We do regular collections from Manchester - why not call us to see when we are next in your area?
If you need some help on how to start packing your items and what is prohibited to send in your cargo to Pakistan, please read our full guide on How to Send Cargo to Pakistan.
You can also call us with your questions and our friendly team will be happy to help you.