Whether you are a student moving back home or a family missing your roots, we can help you move back to Pakistan.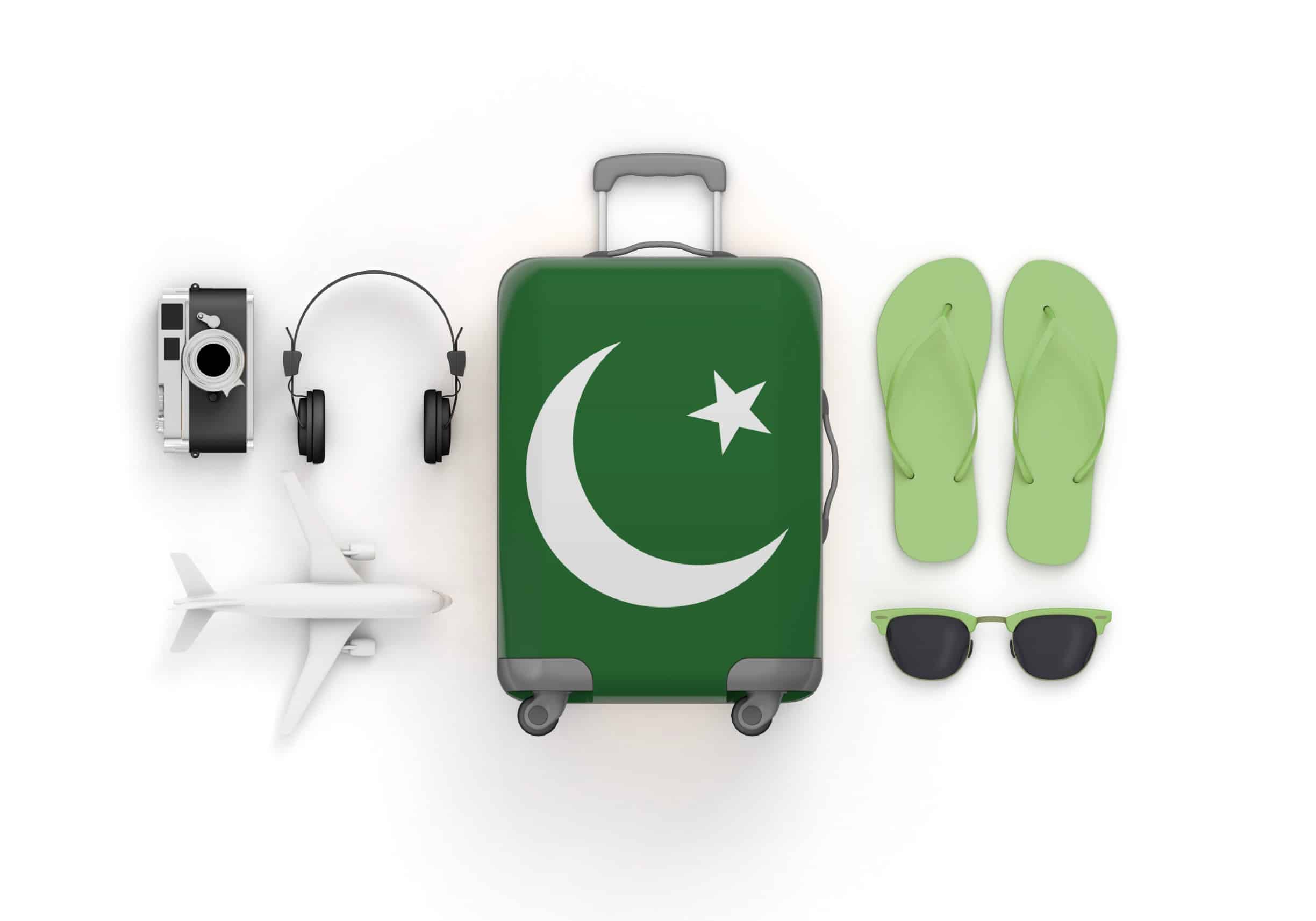 ARE YOU RELOCATING TO PAKISTAN? THEN LOOK NO
FURTHER.
PAK CARGO CAN HELP YOU MOVE YOUR PRECIOUS
CARGO SECURELY TO PAKISTAN.

Pak Cargo would love to help and be part of this journey with you.

Pak Cargo is the leader in this type of service. We offer a true bespoke door-to-door service with a tailored quote.
Don't stress, call us now. We take all the headache of collecting, packing and sending your items so you can sit back and relax.
We can help you with a complete house move, from your largest appliances and white goods to your most precious and valuable items such as TVs, paintings, mirrors, furniture, clothes, cosmetics or even crockery.

Pak Cargo has invested in the best type of machinery and packaging products to ensure that your items arrive at their destination safely.

Over the years, we have built up a wealth of knowledge on safe packaging, including fragile items. We can even provide pictures of how we have safely packed previous house move items.

Want to pack your items yourself? No problem. We can give you the best advice which will help you organise your items so that you can pack different types of items in the most suitable packaging. This will help keep them safe and secure throughout their cargo journey to Pakistan.
We can safely send anything from the UK to anywhere in Pakistan, whether you are moving Furniture from London to Islamabad.
Clothes from Manchester to Lahore.
Food items from Birmingham to Azad Kashmir.

Electrical items from Cardiff to Karachi.

Baby items from Edinburgh to Faisalabad.

Cosmetics from Bristol to KPK.

Crockery from Slough to Rawalpindi.

Or a full house move from anywhere in the UK to anywhere in
Pakistan.

It's easy for Pak Cargo as we have all the resources and experience necessary to help you with your move.
Just give us a call so that our friendly team can help you further, 07887562557.

Pak Cargo will always try to help its customers to the best of its ability. We offer the best service and are a customer-focused organisation.